Lindi Campbell, founder of Breath of Hope KY, was chosen as the 2020 Survivor Honoree and Speaker for the Purses, Pouts and Pearls event for the American Cancer Society. Lindi spoke in person in front of a small, limited crowd at the Origin Hotel during a watch party. In attendance were friends and supporters of her advocacy, including two fellow Kentucky lung cancer survivors, Leah and Elizabeth. Both women are much younger than Lindi and both are living with stage IV lung cancer. Lindi has become close friends with several survivors through her journey to build a lung cancer community in Kentucky. During the event she addressed the small crowd as well as to several hundred others attending the event remotely due to COVID-19.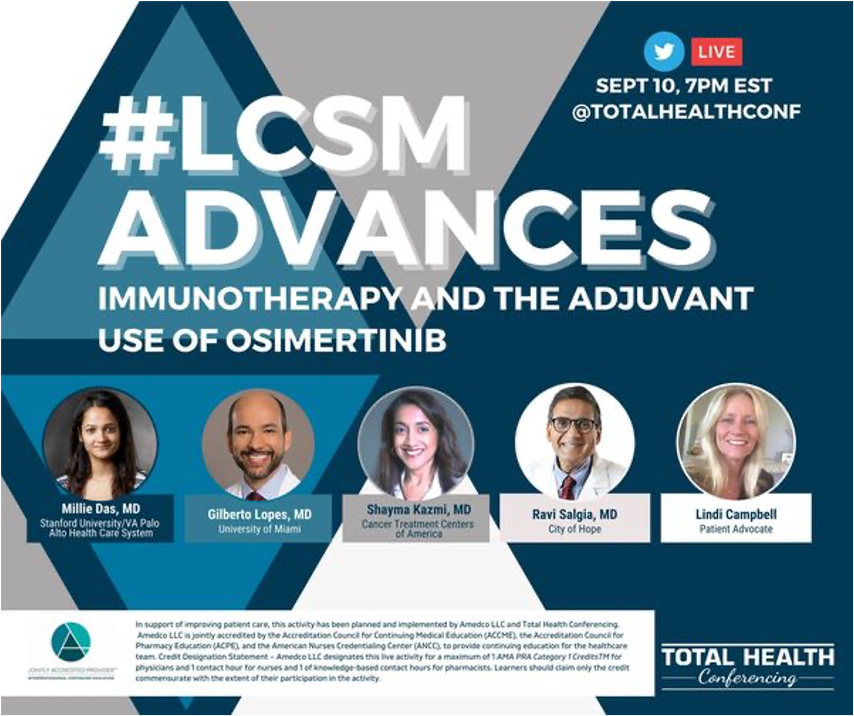 Lindi Campbell, founder of Breath of Hope KY, participates as a patient panelist in a Lung Cancer Social Media CME program discussion. Lindi is now on a newly approve targeted therapy drug, Osimertinib, for her lung cancer recurrence of early-stage lung cancer. She was asked to participate in this panel discussion with a group of medical professionals to give her input and opinion on this new treatment option recently approved by the FDA for early-stage lung cancer patients. This newly approved drug now gives a promising outlook in delaying or possibly preventing another recurrence of Lindi's lung cancer.
Lindi Campbell, Founder of Breath of Hope KY, joined Kyle Hoylman, for a discussion on "Amplifying the Radon Message" November 9, 2020 at the virtual AARST International Radon Symposium. Lindi discusses how important she feels it is to include the personal stories and experiences of survivors diagnosed with lung cancer in the radon induced lung cancer message to better help the public understand the true impact radon exposure can have on one's health.